Welcome
Home > Apply Now
Your Journey In Becoming a Health Professional Begins With Us. Start Your Application for B.E.S.T. Summer Academy for 2017
Please note that the 2017 Summer Application Process is now closed.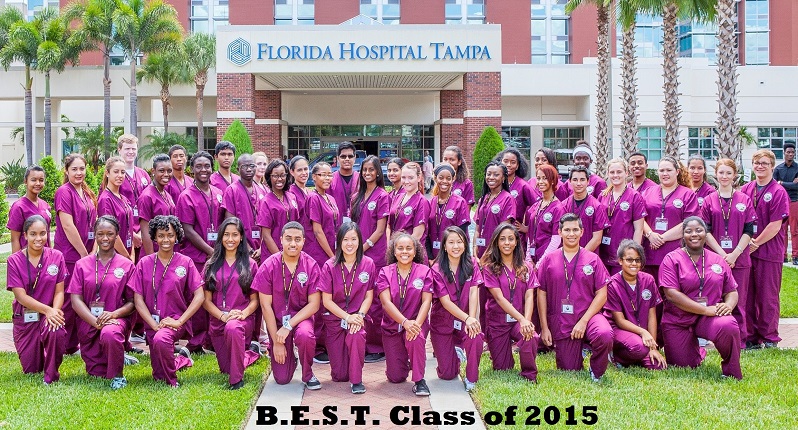 Getting Started With Your Application!
Step 1 - Click on "Start a new application" to create an account.


Step 2 - Fill in the application forms in as much detail as possible. (Have a read of the Guidance Notes for hints and tips).


Step 3 - Once completed, submit your application and monitor its progress through the different stages.